The vibratory extractor HAM and HAK allows to easily extract the products contained in silos and hoppers.
Unlike other machines for unloading storage bins, our silo unloaders easily withstand the enormous pressure at the bottom of silos and hoppers due to their robust construction.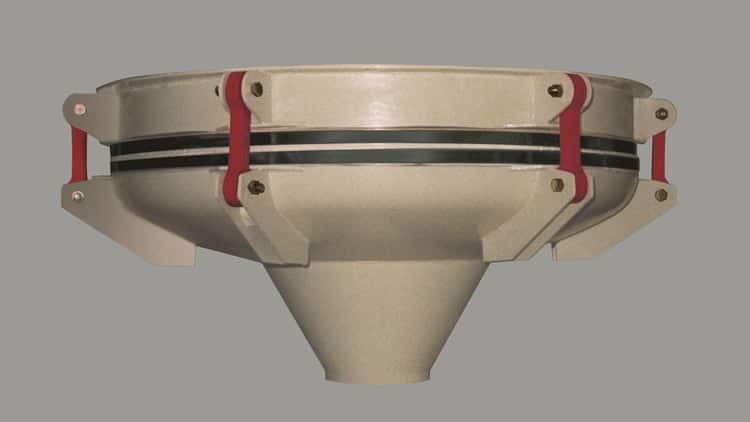 With our HAM unloader you can discharge all kinds of materials, even those that are difficult to slide and prone to stagnation, such as flour or bran.
The HAM vibrating extractor has an efficient working principle that consists of constantly breaking, by vibration, any possible stagnation of the product at the silo outlet.
The HAK silo discharger, on the other hand, is specially adapted to products in sheets that easily clog up, such as bran.