Since 1933, Prillwitz & Co. has been engaged in machines and equipment manufacturing for the industry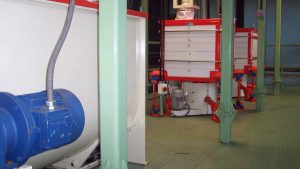 Prillwitz has 3 main business units:
This type of milling equipment cleans, grinds and sifts the grains so that their different parts can be separated into flours, semolina, hulls, etc.
In order to do so with high yields, its configurations include various types of machines. High technology and the assistance of expert technologists guarantee an unbeatable diagram in our facilities.
Prillwitz has been building and installing wheat and maize flour mills for more than 90 years.In contrast to other types of milling, in this …
The bulk handling machinery sector provides all the necessary equipment for the handling of dry powdered or granulated products in your plant. We have experience in manufacturing and supplying either individual machines or the whole turn key facility.
Flaking is a thermomechanical "cook-laminate" process to which the cereals are subjected. With this technology, we obtain high feed digestibility.
It is possible to manufacture flakes from a single grain or to make mixtures of them before crushing. In those cases where it is desired to add vitamins, etc., it is possible to mix later with such micro components.
Raw materials available for animal feed can be subjected to various technological treatments in order to improve their nutritional value. The treatments are aimed …
This includes applications developed according to the particular needs of each type of industry. Not only individual machines, but also complete turnkey plants. These elements are divided according to the industry in which they are applied, which are as follows:
With more than 80 years of experience in wheat and corn processing, Prillwitz has most of the necessary machinery for the production of animal feed. For …
We produce all kinds of machinery for seed grading, in oilseed processing plants from soybeans, sunflower seeds, etc. The DPR gravimetric shredder, the SDA …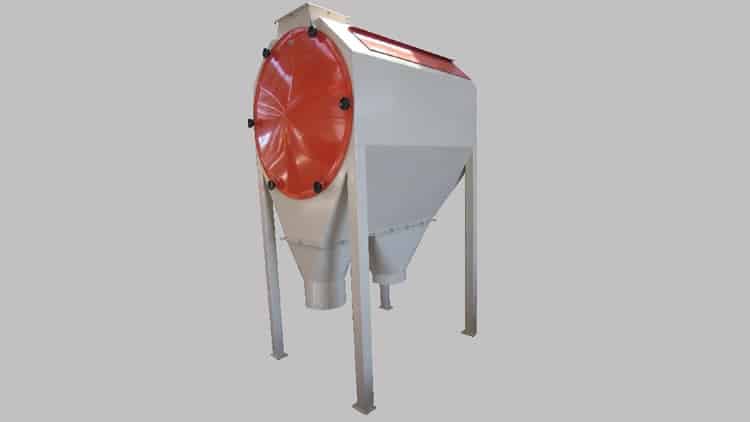 For grain processing, Prillwitz can supply you with machinery for seed grading. In this line, we highlight the sifters, the SDA honeycomb disc separators …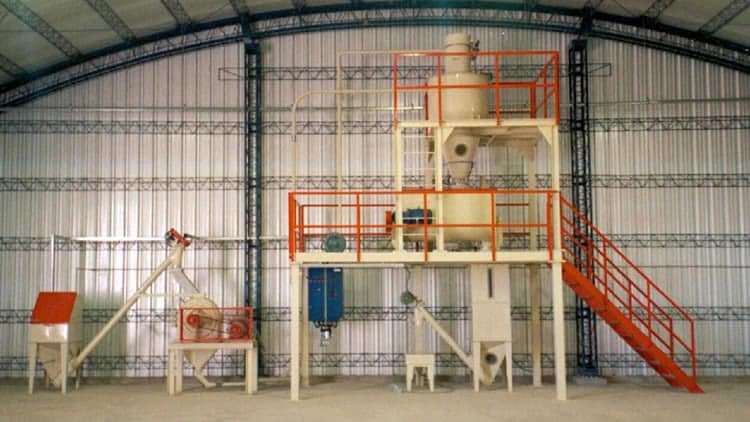 We can supply all the machinery needed to move and handle chemicals and minerals in your plant. Both in the storage and transport of …